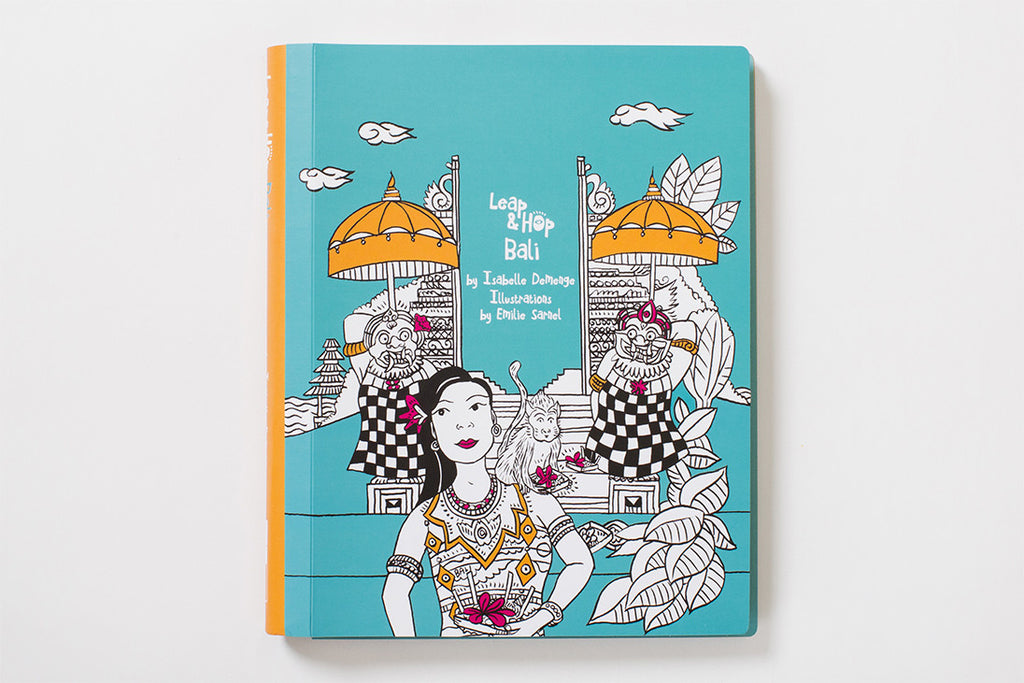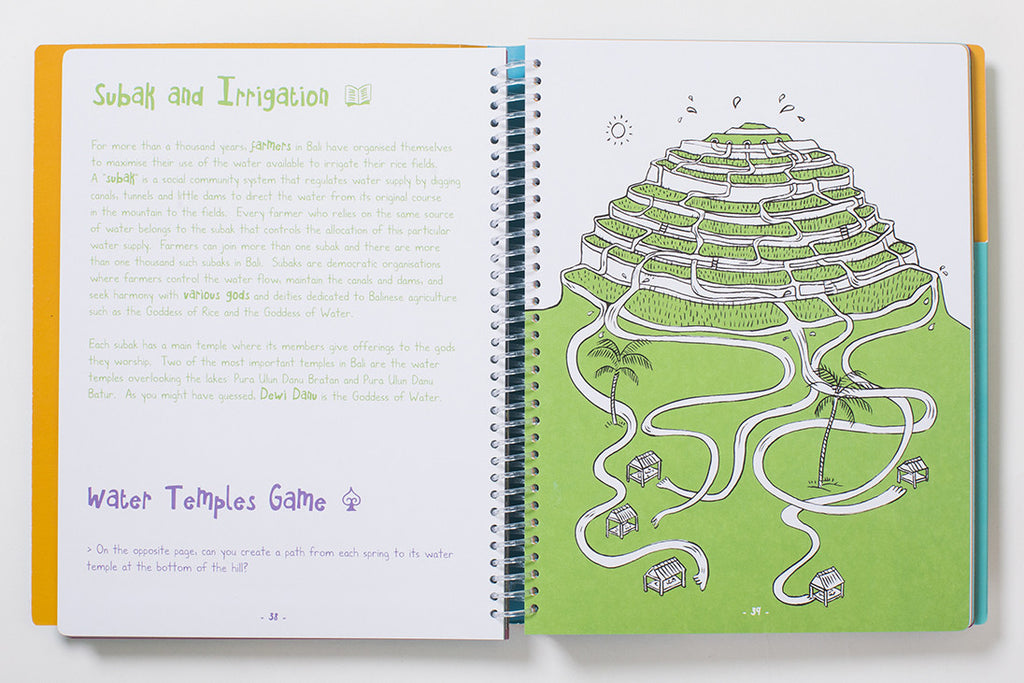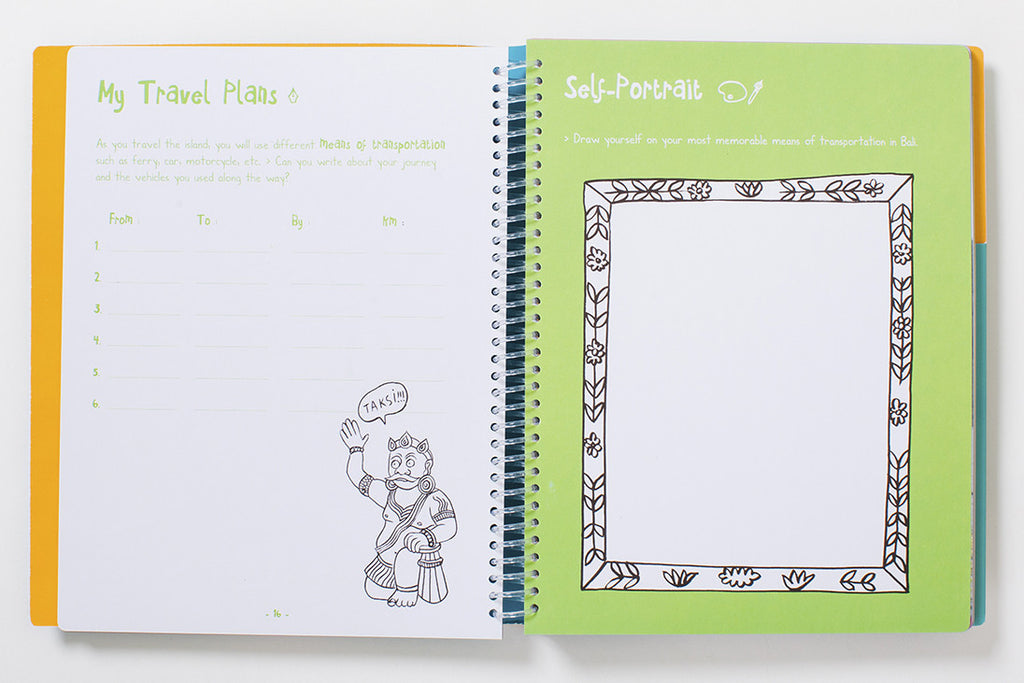 HK$170.00
HK$0.00
Leap & Hop Bali
Forget about spending all your time at the beach in Bali!  
There is a lot more to the Island of a Thousand Temples.  Leap & Hop Bali will engage the children in places you never thought would be possible.  Think temples and old palaces.  Of course, they will also learn about Bali's history, its own version of Hinduism and the rituals performed on the island, as well as food and architecture.   The kids will be invited to play I-Spy in Klungkung, to distinguish and draw the different coat of arms of each Balinese regency and to play food critic among other fun activities.
For parents, Leap & Hop provides an ideal way to stick to a grown-up itinerary with a focus on cultural sites while sharing an unforgettable experience with their children. They might also learn a thing or two along the way.